Since we deal in "scrap" materials, we use this word to help us keep in mind what our commitment is to you, our valued customer: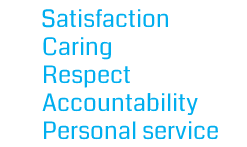 Metal Recycling
Pasadena Recycling is the unsurpassed metal recycling center in Maryland. We can take care of your steel, aluminum and various other scrap metal recycling needs in Baltimore, Pasadena and the surrounding areas. We accept both ferrous and non-ferrous metals.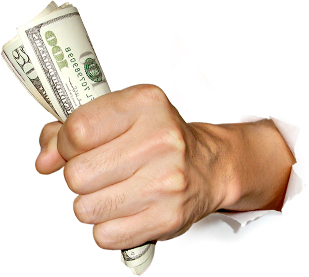 All metals that we receive are melted down and made into new products. Recycling old metal uses 95% less energy than manufacturing new metals. This process saves our natural resources, reduces our greenhouse gas emissions, and greatly reduces the amount of waste in our nation's landfills.
Not only do we purchase scrap metal from businesses and contractors, but we accept scrap metal from the general public. When you bring your scrap metal to Pasadena Recycling, not only are you helping the environment, but you are also receiving cash in hand!
You may bring your metals to us, or we can come to you for pick up. Regardless of which option you choose, we will provide you with quality service at competitive prices.
Remember...Go Green for the Green!